Contact
There is no need to go to multiple shops for your tooling needs when you can get it all done at Micro Form, Inc.
If you have any questions or would like more information about our tooling products or services, please contact us.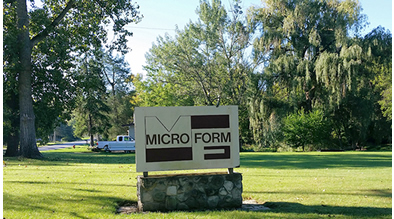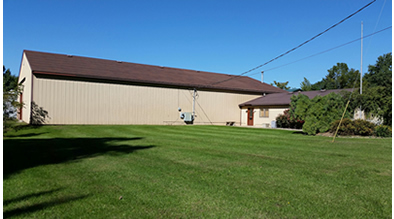 Micro Form Inc.
180 Teft Road, Spring Arbor, MI 49283
Phone: (517) 750-3660 - Fax: (517) 750-9227
Email: info@microforminc.com
Office Hours
Monday - Friday: 7 am to 4:30 pm
Saturday - Sunday: Closed
We are your full service screw machine tooling headquarters!